Let us shape a healthy future together
We are proud that our products have been proven effective, safe and of the highest quality with clear differentiation points.
Today they are registered and marketed in 20 countries. Based on partners' plans and needs, the products can be registered in additional countries in EU and the rest of the world.

Partner with us and join our network.
Check the map:
Product already on market
Registered and ready-to-launch
Available for registration and commercialization
Pakistan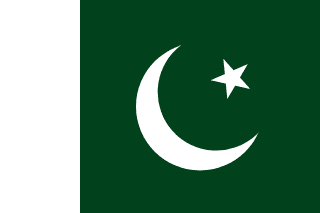 Capital: Islamabad
Population: 200,202,020,202
Currency: Rupees (Rs)
From product development
to commercialization
Through a collaborative business approach with you, we are achieving advances in treatment that effectively address the unmet needs of patients.
Regulatory Affairs, PhV, QA
When you partner with us, you can be assured of working in an inspiring atmosphere. We maintain sincere and respectful relationships and strive for long-term partnerships.
Connect with us and let us
discuss opportunities.
Our team is happy to help you at any step of your inquiry.
Medis HQ Brnčičeva 1, 1000 Ljubljana,
Slovenia, EU